We are a Home Healthcare Company, who takes care of the needs of others due to disease, medical surgeries or mental issues in the way of a person's general ability to function independently. The executive staff of the company have been in the field for thirty plus years. All aspects of medicine, nursing to administration, and even social work. With this vast background, we started to see many people in need of help during medical crisis. Our very own family members were suffering disease issues that interfered with activities of daily living. Then we personally suffered such experiences seeing firsthand the diminished ability to perform ADL during healing time. Someone simply having a baby or C-section requires tons of extra help in order to meet daily life requirements, No one can afford to take a day off to wait on a family member, then there are people who simply do not need a nursing home and can and should stay at home. Senior Day Care or Night Care. We even offer part time senior night care. Many people have medical crisis and were here to help.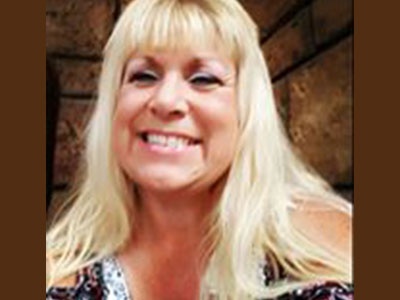 Tamera Iversen, CEO/Director
"I feel like I was groomed for this job, like I would do it for free. I thrive on helping others. I hope that I can help you and your family!!! We do post op care, senior day or night care, and intellectually disabled assistance. What can we help you with, we problem solve for FREE. Call us."
Tamme has over 30 years of experience in the medical field, both clinically and in administration. She has been restoring medical practices for the last seven years in Southern California. She teaches coding and billing, as well as other medical administrative duties. She has worked for a skilled nursing facility in the past. She attended Indiana State University where she majored in Science and Social Work. She has a yearning to help others in medical crisis, especially those in skilled facilities who are eager to be at home with their family. In certain circumstances, she can help you REHOME your loved one, bringing them home to live with the family again. She can help you figure out your insurance coverage and show you ways to afford home care. She was one of the creators of Compassionate Healthcare Pros Inc. Together with her associates, she will assure you great care with a spotlight on your loved one. The company was developed to assure that love ones remain in their own home surrounded by people who love them. With the new sandwich generation, many people must work and take care of their parents. My very own grandmother had a medical crisis and made us promise never to put her in a nursing home away from her normal comforts that surrounded her. She currently remains at home with her caretakers. My ex-mother-in-law was not so lucky, her family sold her home and placed her in a nursing home. My sister's mother had the same thing happen to her mother-in-law. I went to visit her in a strange place with none of her things around her and she was alone. There as familiar picture on the wall of her and her husband that had previously passed. There is a big difference in staying in your own home, my grandmother has so much more!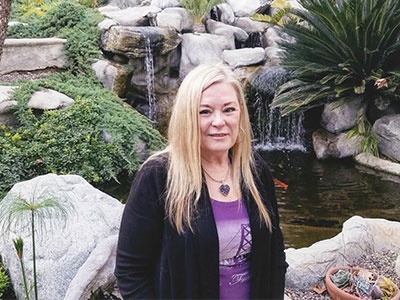 Denise Wright, VP/Human Resources & Marketing
Denise has dual roles at CHP... she can help you complete your application for care and answer any questions you may have. She will also point out the menu of services that we provide. If you are looking for a position, she also can assist you with new hire information details. Feel free to contact her for new hire or new startup.
Denise brings to the table a long history of Medical Administration and excellent customer service. She has been in the medical field for over 30 years and is compassionate about helping others. She is an excellent communicator, professional, and very experienced at problem solving. She met Tamera at Loma Linda University Healthcare where they both worked resolving patient issues. Together they saw the need for in-home services and came up with the idea for Compassionate Healthcare Pros Inc. She believes that going beyond normal expectations is what sets this company apart from all the other service providers. We do extra things, like assure caretakers are not over worked, and providing a supervisor for each region. We do extra special touches, by calling the family members to make sure that the patient is happy and that they are content with our services. She does drop-ins as well. She like Tamera and Becky has a positive can-do attitude to assure top care. One of the special things she does is pet visits. Pets are known to be good for the heart of the patient. This is just one of the neat services Compassionate Healthcare Pros Inc. provide upon request. Note if you have pets, our caregivers take care of them as if they were your children, speaking of; Yes, we do childcare if needed for someone post op. If the patient has a Mental Disability, we help them to be self-sufficient. Compassionate Healthcare Pros Inc. believes in providing all levels of medical intervention, such as help with issues like balancing a checkbook or doing a grocery list. We want to help everyone in the home setting that need assistance due to medical crisis.
Becky Ingram, VP/Staff Field Supervisor
Becky entered the medical field as a medical assistant working for physicians' groups and nursing facilities many years ago. She has a long history of taking care of patient's clinical needs. She understands the importance of proper positioning, sterile fields, medications, personal care, and psychological need. She trains every detail and protocol before staff takes over. She has hands on in person communication with everyone involving the patient. She assures that the patient is kept clean, calm, and happy. All the while protecting them from illness, bedsores, and depression. She arranges psychological activities of stimulations as well and sets a schedule for every patient for the caretaker to follow every day. She maintains a report record of daily protocol and trains the staff to follow it. The staff calls in every day and reports that they have arrived to work and on time. They also communicate with her any pending problems that might occur, and coordinates with hospice or other visitors. She helps arrange transfer from hospital to home and is there when the patient arrives after doing quality measures to make sure that every aspect of the plans was carried out. She does drop in periodically and evaluations. She trains other supervisors in different areas as well.
Why Choose Our Home Healthcare Company?
We are a licensed, registered, and certified business.

We are a locally owned, insured, and bonded company.

We are composed of well-trained home healthcare professionals.
We offer free estimates.

We offer quality home healthcare services at reasonable rates.

We offer startup discounts and senior discounts.
A Dependable Home Healthcare Company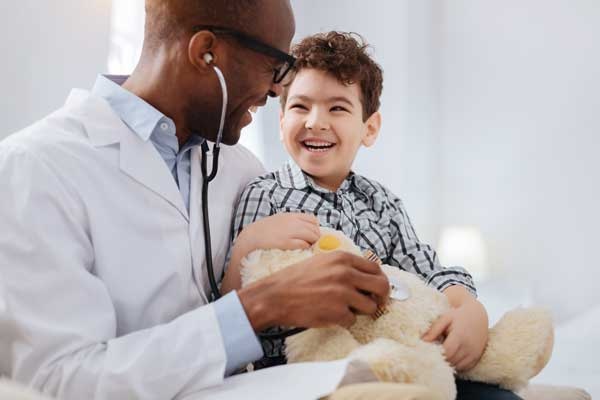 Well-Trained Home Healthcare Professionals
Compassionate Healthcare Pros Inc. is a trusted home healthcare company providing high-quality solutions for people in need of attentive care. From new mom assistance to long-term senior care, you can count on us to provide your loved ones with only dedicated and loving caregivers that you can trust. Make us your preferred home healthcare professionals today.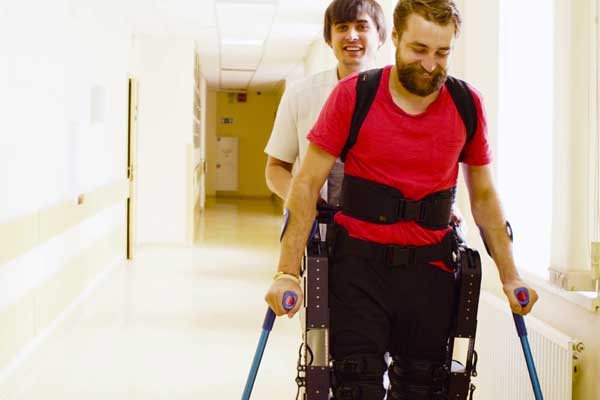 Call Us for Home Healthcare Services
Our company is committed to providing you with the best care possible at competitive service rates. No matter what your loved one's medical condition is, you can rest easy knowing that they are under the supervision of well-trained caregivers. Schedule an appointment today to get started. Reach us via phone or email to learn more about our home healthcare company and how we can be of service to you.