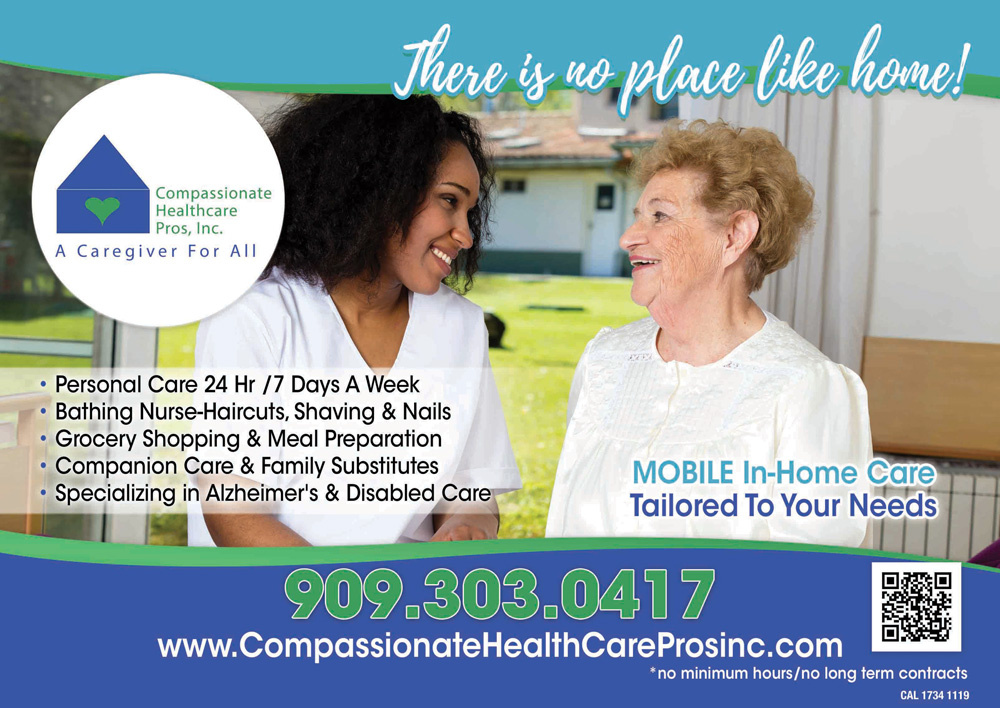 Quality Home Healthcare Solutions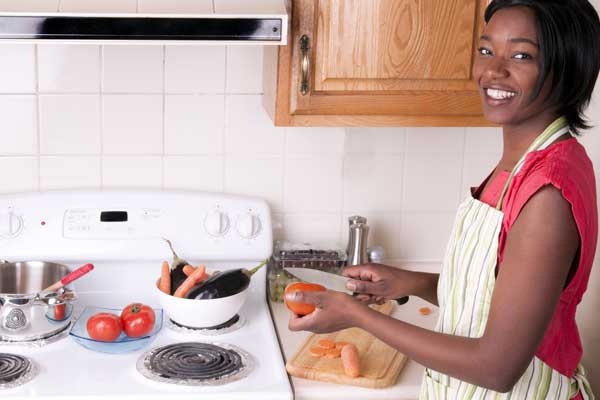 Home Healthcare
You Can Trust
Go about your day knowing that your loved ones who need attentive care are in the hands of experienced caregivers. Get reliable home healthcare services from Compassionate Healthcare Pros Inc. We are a home healthcare offering a wide range of healthcare solutions at reasonable rates. Whether you need senior care for your parents or post-operation care for you or your loved one, you can count on us
to help you.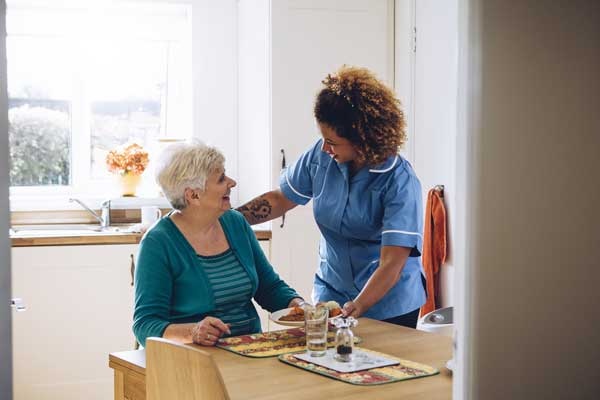 Our Home Healthcare Mission Statement
"THERE IS NO PLACE LIKE HOME" – L Frank Baum.
We are a small corporation directed by medical professionals. We provide service to others to help preserve dignity and peace of mind. People should remain in their home, and not in a strange hospital, facility, or unfamiliar place where they have never been. Contentment comes with familiarity and we are Compassionate Healthcare Pros.
Hire Our Dedicated Caregivers

Premium home healthcare services are within reach at Compassionate Healthcare Pros Inc. Allow our dedicated caregivers to provide your loved ones with the care and attention they deserve while still letting them enjoy independence. Entrust your family members to us. Schedule an appointment today! Contact us to learn more about our home healthcare company and the services we provide.


"There's No Place Like Home" L. Baum